Insomnia with a quick left hook to the heart.
November 25, 2009
There's a crowd in my head.
Frankly im not quite enjoying their nonsense.
speaking in different tongues.
I think someone just hissed.
There's a party in my head.
You're not really invited.
I don't think I want to be invited.

There's a dramatic outburst.
My heart is fighting my brain.
Like always.
Who do you follow?
The heart?
or the Brain?
Which one will give you less pain?
Which one will make you happy?

There was a man at a gas station.
Smoking his cigarette proudly.
Doing his crosswords in Pen.
The smoke curling around his flared nostrils and his puckered lips.
For some odd reason.
I wanted to go and wonder how is Life has been so far.
Whether as a Teen he was in a similar situation.

All the Angst.
The rebellious streaks.
The crazy "i don't care" attitude.
The fashion sense some of us tend to lack.
All the depression.
The need and drive to be noticed and seen.
Wanting the most attention.
Trying not to show it.

I wake up almost every morning with the same thought in my head.
"Wonder how Life would be if I was someone completely different"
Some days.
It seems all unbearable.
Like taking one step down my stairs seems like Racing for gold in the olympics.

Wheres the Exit?
No control alt deleting this thing.
no refresh?
nothing?
Just a mug on an US magazine and turned off speakers.

It doesn't help.
especially when im terrified............
stupid weak mind.
Im really tired.
now im only ranting.
I wanna paint a fossil.
call it Ned.
Then i want to find a snail.
Name him henry.

I can smell the blood in my nose.
I really don't think thats a good thing...
I can't taste though.

NONE OF THIS MAKES SENSE.

Go away.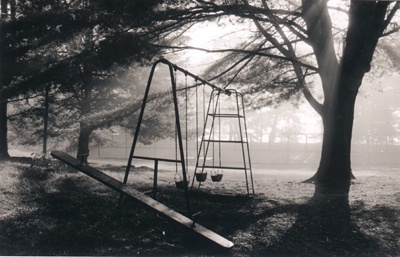 © Steve S., Marblehead, MA