Caught in the Act.
November 25, 2009
Verbal garbage.
Concrete Lungs.
Lead coated Heart.
Entangled Esophagus.
Rip Tide mind.

Broken Vocals.
A one hit wonder emotion.
Plastic Love affairs.
Phony mind sets.
Ridiculous Jargon.

Infatuated love songs.
Words soaked in Irony.
Curses blamed on fate.
Raw Hopes.
Swollen dreams.

Lonely Happiness.
Crowded Depressions.
Scheduled Anger.
Random Giddiness.
Cross walk suicide.

Lipstick genocide.
Eyeliner massacre.
Blush escapades.
Chap-stick renegade.
Nail Polish macabre

Questionable Anguish.
Conceited Whispers.
Undecided Lust.
Preoccupied Etiquette.
Rewarded Turmoil.

Candy coated consequences.
Acid drenched Helloes.
Kiss stained Goodbyes.
Corrupted Hugs.
Kisses with no feeling.

If you are careless, never expect some one else to care for you. Once You give up, The World and the people in it give up on you. When there isn't much hope all I do is fall behind.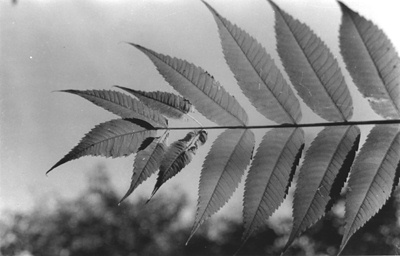 © Liz C., Marblehead, MA