infinity
November 25, 2009
majestic summer winds that make me feel as if there's no end
the lights are making me dizzy; my laughter cannot be contained
feeling like this makes me know that i'm real
my heart is beating on its own, my lungs are filled with the sweet scent of summer
there is no end in sight.
looking at the cascading colors of the sky melt together, and living for this very moment in which nothing can be explained.
there is no end in sight.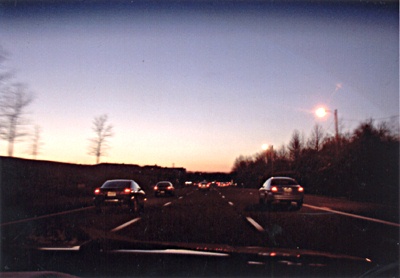 © Carolyn K., Toms River, NJ