You Lie
November 25, 2009
It's okay, love.
It went by very, very, very fast
but the minutes ticked by slowly
it was the most excruciatingly painful thing I have ever done
which includes bone breaking,
heart breaking,
cookie making,
life taking
and I would never, ever
do it again.
for an hour, a minute, a second
not even one whole day
to make the world a better place.
in one hundred forty characters or less:
you are my absolute best guess
and I wouldn't take you back ever.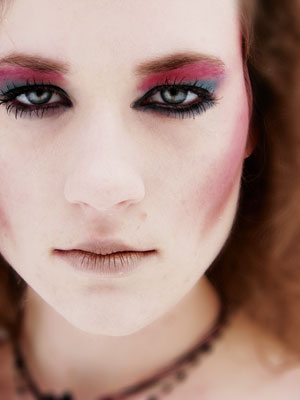 © Elizabeth H., San Bernardino, CA