Afghan Eyes
MAG
November 24, 2009
They pierce through you,
those eyes,
Like fire, like bullets.
What is it?
glaring
pleading
searching
knowing
She is courage, she is fright. She is bravery.
The Afghan eyes slice
into the depths of understanding, the core of emotions:
two transparent pools in a tortured face.
Silently haunting.

Knowledge
smolders behind them:
restrained by her surroundings, trapped inside by her country.
Noiselessly, it is exposed through her eyes:
violently green, and
begging

for peace.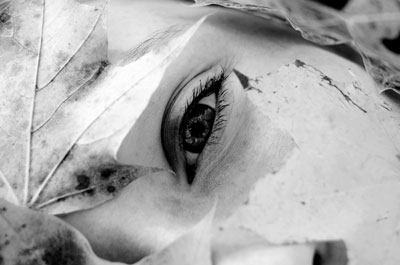 © Michelle K., Vancouver, WA