Recognition
November 24, 2009
"And the dove came in to him in the evening; and, lo, in her mouth was an olive leaf pluckt off: so Noah knew that the waters were abated from off the earth."
(GEN 8:8-11)


Blurred is the line that separates day from night:
Drenched evenings become soggy mornings
As this zoo below me loses track of time.

But I know how long we have suffered here
On this god-forsaken ark, as we sway back and forth
With only windows to keep our hope alive.

Forty times has the sun risen
and forty has it gone back down.
And I sit here, watching.

Here, with my white feathers turning brown.
Here, while the uncivilized savages below brawl for food.
Here, under this crumbling roof.

Does no one else realize what is happening?

Gone are the days when I could glide freely
Up, over, around, under, through
Rolling wisps of cloud.

Today (tonight?), a change in schedule:
The Human cradles me in his 600-year old cracked hands.
Whispers to me…

"Go, now. You are the superior creature on this ark.
I place my trust in you.
Find us a piece of dry land to stay on."

Finally! I rejoice. The fresh air
Slides over me like cool oil.
I feel alive.

But my eyes see only the black depths
Of the water.
Dry land is gone.

Will we ever be free?

Seven sunrises later, I embark once more.
This time, successful.
I take wing.

The flesh of this soft olive
And brittle branch in my beak
Will change our future.

The Human smiles as I return, and
At last my dominance is realized by all.
The ark is saved
Because of me.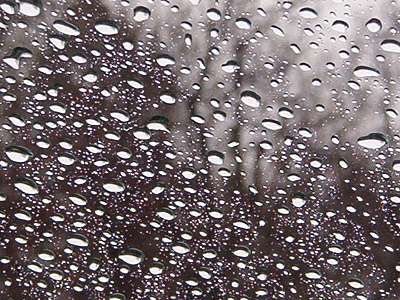 © Terrin C., Humboldt, IA