I Promise. . .
November 24, 2009
Your precious small mouth,
Speak those sweet words to me.
My ears take in the sound,
Of your voice so strong,
So sure of what your saying.
Baby knowing you love me,
Always i will respond,
Me wihout you is like,
The sky with no stars.
The ocean with no water.
Not one minute goes by,
Before i start thinking of you.
Dont fret for i Promise,
I will always love you,
So take my hand and,
Look me in the eyes.
And as i cradle your face,
i will seal that promise with a
Kiss.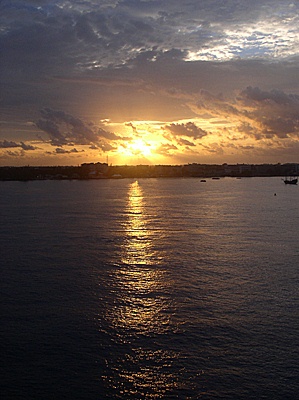 © Rebecca Y., Los Angeles, CA