remnants of me
November 24, 2009
I remember when you told me things
To make it all okay
And now you're being just so mean
I no longer want to stay

I want to leave the path I'm on
I want to go away
And being without you right now
Its all okay

I didn't want to say the things
Just how I really felt
Its just it was our past
And the issue s we never dealt

And I never thought I'd hear you
Want me to leave for good
I thought I was good enough
For you I should

But watching you leave
Like you know the way
Makes me think
That I could never stay

The words come out of your mouth
Just like pouring rain
The words I never thought I'd hear
Makes me want to go insane

And all these things
I'm just not okay
To think that we'd be together
For longer than a day

It's been twenty four hours
And I still want to go
And ignore the words
And things I already know

Don't tell me that it has to be this way
Because without you
I'm just not the same

I'm not the happy person
I used to be
All that's left is
Remnants of me

The stories of all
I used to be
Just can't believe
It was me

You led me down a path
To disappear and never see
All that's left now
Are remnants of me?

Just like the silver ling
Around the moon
Or the color of the sky
When the sun rises too soon

Or what about the smile
That slowly fades away
And what about the girl
Who always wants to play?

But what the girl I always
Wanted to be
Why are you letting me go?
And be left remnants of me

And why do you want to see me hurt
It's just not the same
When I'm lost on a path
When I lost the game

I don't want to watch for what I could've been
The world out there is watching me to know I didn't win

And it's not fair to see I'm their entertainment just like you
But your apart of the crowd
Why are you laughing at me too?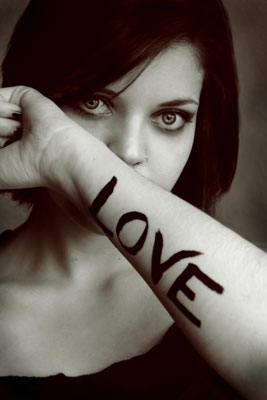 © Michelle B., Blairsville, GA