finally got you back
November 24, 2009
I've finally got you back,
so don't leave again please don't
That would ruin my life
and you would never have another chance
even if u begged and begged id still say no
Kinda like i should have said no tonight
but i couldn't say no
because i love you
I know that at the beggining it didnt seem like it.
i kept ignoring you
that was stupid
i did that cause i was mad at you
but i got over it
Now i want you to know that
i love you
i always have
and i always will
don't forget that.
I just cant believe you broke up with her
for me
It made me so happy that i had you again
i just wanted to flip out
I love you
I love you
I love you sooooo much
You are the most amazing person in the world
and I love you!!!!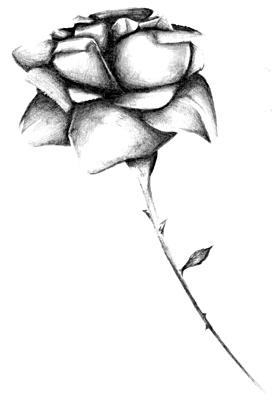 © Yisrawayl G., Philadelphia, PA