Free.
November 24, 2009
Today i fell and felt better,
Now to me it doesnt really matter
Life is difficult to understand,
Maybe you'll win $100 grand!
You never know what doors will open,
But the ones that close were meant to,
Everyone has there path,
Some things make you laugh so hard it makes you cry,
In the end you'll never know until you try!

Life and peace is all we need,
Hell is yes a place indeed,
Dont get angry just smile,
This is all just a trial,
To complete your tasks and deed,
Then in the end you will be free'd.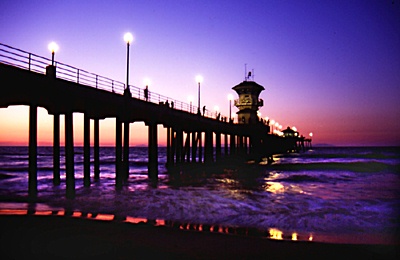 © Cherry L., Cerritos, CA