Why so Confused?
November 29, 2009
Heaving to the floor in one ungraceful, uncharismatic flop
I cry, shaking as torrents of tears rush down my face
This is rock bottom, I would never will anyone to see something as pathetic as this, as me.
I cry, and as I pray, I realized I have no idea why I am so lost
What happened to me?
When did this become my life?
When did I no longer feel the pain?
What is the pain anyway?
Why do I hurt?
Why am I so confused?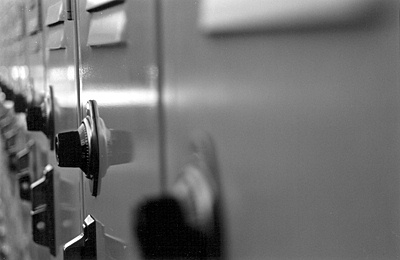 © Cassandra Z., Sunnyvale, CA