Time, My Friend
November 29, 2009
Sometimes,
Time cups my face in Her Hands,
Stares into my skeptical eyes
And tells me something I need to know.

Sometimes,
Time lounges at the Finish Line,
Shaking Her Head as I fool myself
Into thinking that I can beat Her.

But as I hurry along distractedly
- Running but looking Backwards –
And twist my leg and fall –
Time always waits for me.

So you see, Time is my friend.

Time has raised me.
Only Time saw what a quiet little girl
Could become.
Time has solved my problems -
She has shown me Love.

She has shown me Hate.

But most of all,
Time has shown me.

In all the minutes of my Life,
Time was there.
Ticking away the Seconds I had left
To enjoy the good moments –
Taking away the Hours I had
To suffer the bad.

I am a part of Time.
I am in Time.

But I am outside of Time.

One taste
Of Our Lady's berries
And I am back to the Time –
When I painted them upon my sister's face
Pretending we were Indian princesses.

Just as those berries changed
From Blue to Purple
As they dried on our Faces
So has Time changed me.
From Blue to Purple to Black to Grey –
I am a Canvas, Time paints her strokes upon me.

And – oh! –
How those berries left
A scarlet stain upon our Faces
When we tried to scrub them off.

So has Time left a stain upon my soul.

And now, here I am.
My face white as the snow –
Blood-dipped in berry juice no longer. –
My Soul, however, is like the Spring –
Snow melting, Berries blooming,
Time moving on.

And if a quiet little girl comes by
-Eats a Poisonous Berry,
And Dies –
So Time will wait.

Until the Berry-Blood is buried –
And but is left, a Berry-Bush
Growing in the spring
Of my soul.
Untouched by other Animals,
Untouched by Me.

Until Time – Herself –
Picks the Berries and paints them on my own Face
Playing that we were Indian princesses
Once again.

For what is Time – to me –
But a Friend?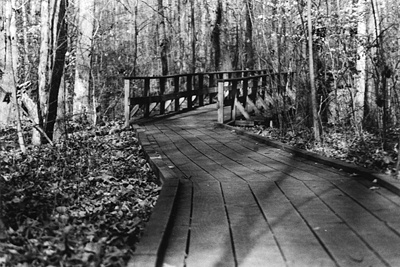 © Ana A., Gahanna, OH