Tired...
November 29, 2009
Tired..
I'm tired of all the lieing
the stories
the fake ppl.
All they cause is fighting
break ups
and killings
Ya they make the world go round
but ppl could be happy
loving
and Trusting.
Instead we have lies
mis-trust
and killings.
If u didn't have them
everyone would be happy
No fighting
No lieing
No hating
but i guess u have to live through it
or not live at all
sometimes
not living at all is the better choice.....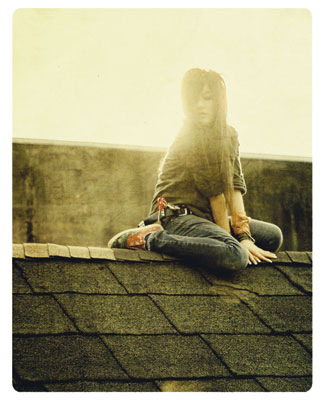 © Hailey J., Lake Oswego, OR