Letting Go
November 28, 2009
I trusted you,
You let me fall,
after you said "I'l catch you",
You let me down'
You never came to my rescue,
But when my complications faded it was convinient for you,
Right!
You said "I love you and my love will never fade!"
But if this is your love, I don't want it,
I don't want to be alone when I'm hurt,and low, but with my true love who apparently isn't you , to hold and confort me,
in my time of dark trials,
letting go of youis the hardest thing that I could possible do,
as I love you and you hold my my every secret my every breath my everything, it all belongs to you so how do I let you go,
It's time to be free and if love is out there I'm going to find it,
Sorry to say you were my first true love,
but its time now,
time to let go of you!!!!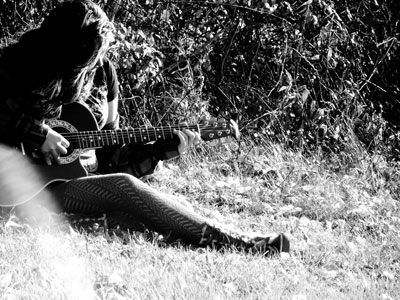 © Chela T., Southampton, NY