I am Me
November 28, 2009
Beauty is what I am.
Not by skin and apperance for my arms are tatered, my hair tangly, my face roughly tan.No I am beauty on the inside.I am different.I see what others miss, I look for detail, difference, the unnoticed.
Awkward, thats how some people think I am, they look away when they see me. Teasing me is one of their cute little games.But others look straight forward they wait and watch for me they know im different but it pulls them closer rather than pushing away.

I also see what you fear I draw you closer to life I bring you into wisdom I bring you happiness or push you towards your own version of it.

I am the person you see acting fearless,the girl on the stage not in the stands. I'm the person who will give it all for what they want.I will go for the gold and bring back all...

for I am me...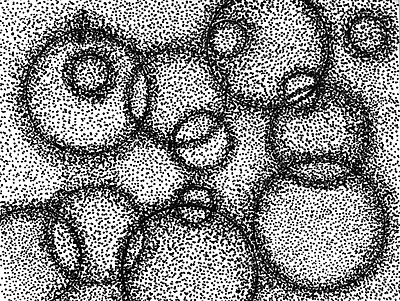 © Nasiha M., Huntsville, AL