For Him
November 28, 2009
Can't you see I'm hiding?
All the words burned on my tounge,
Never seeing the light.
It breaks my heart that he knows,
Knows how I feel.
Why does he play with them then?
Those eyes, those GORGEOUS eyes,
Kill me slowly and softly
As I beg them to stop.
Is this what he wants?
'Cause what he wants isn't me.
This is for him.
This is for all the little things left unsaid.
This is for everything he did,
And everything he didn't.
Maybe he'll speak up.
But for now, this is for him.
I hope the knows that.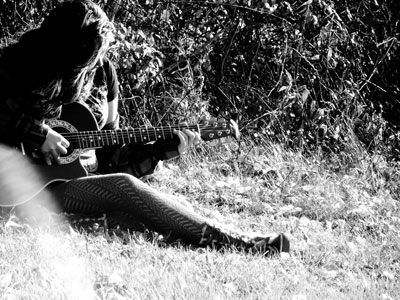 © Chela T., Southampton, NY