Forgotten Night
November 22, 2009
She asks, "Do you want a cigarette?"
You ponder at the thought.
She says, "Everyone is doing it."
But your says, "Please do not."

You know it could hurt your body
In awful deadly ways.
You know it will turn you light pink lungs
To ugly blacks and grays.

You don't say no, but you don't yes,
You think you've made your point.
That is until at a party that night,
she asks, "Do you want a joint?"

Again you know that this is wrong,
But she is your friend.
You want to keep your friendship,
But you don't want you life to end.

She laughs and jokes with joint and drink,
While you stand there awkwardly.
At last you take a single smoke,
And the rest is history.

You wake up in the morning,
Feeling sick and immature.
You don't know what happened,
Not a memory, you're unsure.

Did any good come out of it,
Your decision from last night?
You can't even remember
If it turned out all right.

You can't go back and change
The decisions that you made.
What were you thinking?
Of what were you afraid?

Well now you've learned your lesson,
To just say no to what is wrong.
Don't give in, and stand your ground,
You know where you belong.

It may be hard to say the word,
The simple answer: No!
And when they laugh and joke at you,
You just need to know
Remember what had happened
On that night that you forgot
Say no to what you know is wrong
Even if they're not.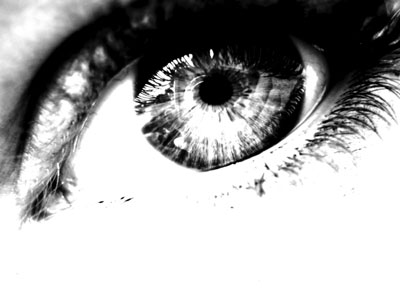 © Lauren S., Reading, Berkshire, UK