Turn Gray
November 22, 2009
The war between blacks and whites
is over,
but until the world
turns gray,
there are still more battles
to be fought.
Until each person
of this world
has cleaned themselves
of the racism
in their hearts,
the battles and struggles
cannot end.
Once a white man
hugs with love
his black brother,
until we all can love each other.
The war is not through
until this world
turns gray.
The color of a united world,
Of beauty
Of peace
Is gray.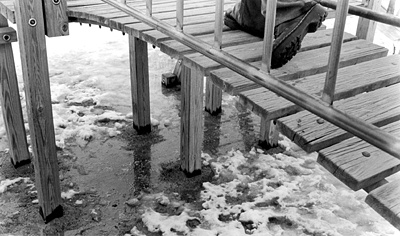 © Rebecca S., Marblehead, MA