Barley
November 22, 2009
Blue moon,
tonight you stand accompanied by the artistic souls of many
calming our hearts,
easing our minds,
creating peace in earth's array of chaos.
If your beauty were in the form of a melody
you would surpass the excellence
of every historic composer

Stay with me blue moon.
Befriend me the whole night through.
Converse with me the secret hidden in your light;
show me your dark side.
you've seen my tears too many times
for me to betray you.

When all beneath you's a quiet slumber,
I shall be awake, blue moon.
Happy to have a place to Cradle my many wonders,
Waiting until your off to greet yonder.

If I could, blue moon,
I'd travel right along with you.
Explore the horizons my eyes are virgin to
And bring home with me the gift of understanding
what life is like
through the eyes of all the comforts me.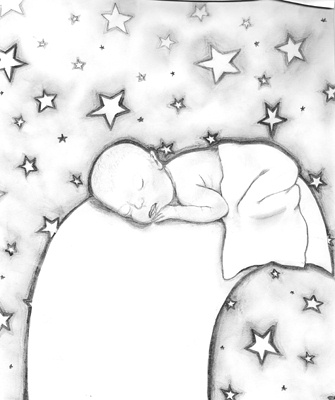 © Julie H., Findlay, OH