How I Knew You
November 22, 2009
I never knew his favorite color,
I never knew his past.
I never knew all his secrets,
I never knew his fears.
I never knew his secret place,
I never knew his dreams.

But oh, how I did know him
I knew every fleck of gold in his eye,
Every look in them.
I knew how to make him smile,
Every crooked grin.
I knew the warmth of his hand,
Every tender touch.
I knew the curves of his face,
Every freckle here.
I knew the feeling and magic that once was,
Every sparkle there.
I knew the happiness once shared,
Every laugh we had.

I knew the love that could have been,
but would never happen here.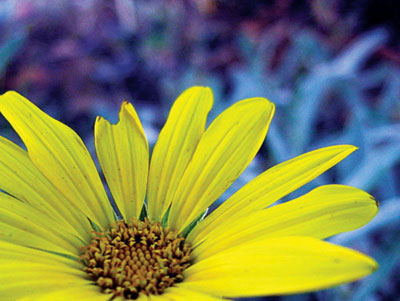 © Roopa S., San Jose, CA