11:12PM
November 21, 2009
It's 11:12 and I'm scared as hell
of who I am and who I've become.
don't leave me stranded here
to fend for what I've done.
it's dark and it's cold
in a room full of space
what decisions uphold
as we all fold in arms race
11:11 just came too soon
now those wishes are commands
all that I offer, you assume
is yours already, just like me
but you won't come back, you'll just leave me to breathe

as I breathe I care
you can't control your heart
were all self-absorbed teens
where can we start?

it's 11:12.
The path between the bay and the shore
we've just settled out, now I want more
Don't let me lie to you, don't let me fool myself
when every reason to believe in
just shatters like glass off a broken shelf.

we went for a kiss
but you barely missed
it's 11:12
and I cannot face myself.

..but you've come back
you've come back to me
I might learn to trust
slowly
they have all moved on
but were all still learning..
my heart maps out the rest,
it's 11:13.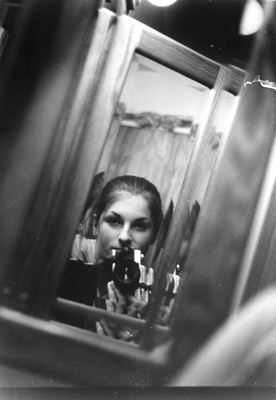 © Lindsey D.,Marblehead, MA