Over You
November 21, 2009
It hurts to swallow.



Flashbacks, flashbacks, memories of you. Would I pay a million for them to come untrue? Those memories of you? Maybe . . .

Shall I tell you how I felt? Shall I tell you how I hurt? Shall I tell you how I cannot listen to oh-so-many songs? Because I want to sing along? No.

And yet, still I live with hope today. I wait for the words to say: Hey, guess what, I love you too. I can't take my eyes off of you.

The other day, I could not express the pain. The pain, the game, the rain. I cannot tell you ever now, and, still, I can just wonder how I can say these words: I'm over you.

Over your smile, over your touch, over the fact that I love you so much.

Over you.

Definition of? They never ask. They just tell you I'm not coming back. Would you like to hear the definition of?

You still make me want to weep, want to go and kiss your cheek; your laughter makes me want to smile, to wish that I could stay awhile; your look still makes my heart beat fast, to hope, to believe that we could last; your touch, it has no words to describe, it just makes me want to run and hide: like everything you touch, I am afraid you see that I miss you so much.

Definition of 'over you?'

Still completely in love, but resigned to the fact that it's just never going to happen.


But it still hurts to swallow.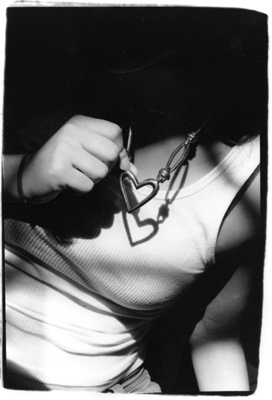 © Julia R., Bethesda, MD