A Beautiful Storm
November 21, 2009
The dark sky
Moans in releif
As he opens his mouth
Releasing a continuous rainfall.

The heavy raindrops
Laugh with joy
As they descend
From the clouds above.

The ground
Greedily
Soaks up every drop
Savoring each momment

Crying leaves
Gently, swiftly
Float down
From captivity.

An enthusiastic wind
Sings
Teasing and tickling
Everyone within reach.

Lightening dances
Across the sky
Searching
For attention.

Suddenly...
It's quiet.
Everything has stopped.
The sun peeks out of the hills.
The birds hop from the trees.
Ending the beautiful storm.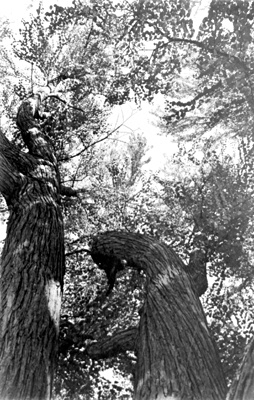 © Tim K., Marblehead, MA