Vanilla Twilight
November 21, 2009
In the semi-darkness of twilight
Our bodies collide,
The smell of vanilla drifting through the air.
We see the fireflies wishing us luck,
&& I suppose that maybe we won't need it.
Hand in hand,
Heart && heart,
Our love pushes us forward.

We escape the little mid-western town.
Our dreams guiding us,
The smell of vanilla leather comforting us.
The twilight sky is urging us to find the light we seek.

We seek the lights of California.
We both think this must be our escape.
Two teens, with love and dreams guiding them for a new beginning.
The sweet lights of the beautiful city produce out of the darkness.

Cracked leather seats,
Perfumed air of vanilla,
The twilight is broken by the city lights.
Two teens,
In love,
Dreaming of a new life,
Grasping a jar of fireflies.
They escaped.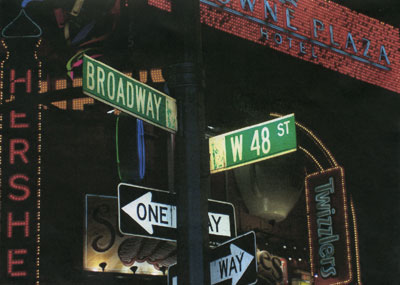 © Kaitlyn S., Milford, CT