tragic..
November 20, 2009
Here I am yet again, gone astray in this agonizing quietness.
I now can' t stumble on the accurate words to say to any further extent.
This is more of an nameless diary entry
Than to be other of a poem in black and white by just another girl.
I wish to put in the picture everything I am thinking, but
We would mutually just be bemused in the closing stages.
If I may possibly rain heavily my mind-set into a jar, I would.
And I would mail it to you with my heart crushed
At the bottom. But still if I sent it, you would just sent it back.
For the reality is you do not want me in the same way I wish for you.
Tragic, isn't it? At least that's how I perceive it.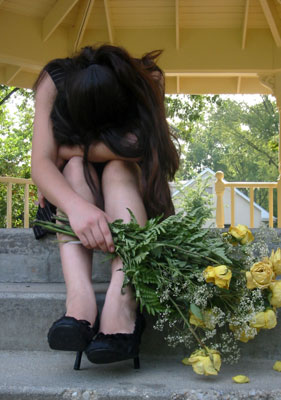 © Martha V., Morton Grove, IL