I am the one
November 20, 2009
I am the one who sticks out the most
But when you look at me, I'm like a ghost
I am the who when you call "Who's there?"
I am the wind blowing through your hair
I am the one who walks beside you when you're alone
I am the one with you when noone's home
I am the one who comforts you
You know that I have feelings too
I am the girl who calls your name, but when I call...
It's not the same
I dont know why I do this for you
Maybe it's because I love you too
I am the one who has died with you
See I told you that I loved you..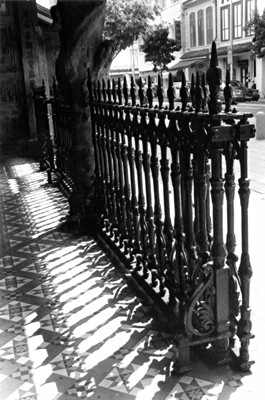 © Gretchen L., Edina, MN