True Friends
November 19, 2009
Someone who knows
Just what you mean,
Someone who sees
What remains unseen
To the rest of the world,
Your private dream.
Someone who is always
On your team.

Someone who says
What you need to hear,
Without reserve
And without fear,
Who respects you enough
To be honest and true
Even though
It hurts them too.

Someone who listens
When you drone on and on
Smiling when others
Only stifle a yawn
Who cares to be there
When they could choose to be gone
Unending fealty
Never withdrawn.

Someone who's candid,
With no use for your money.
Who laughs even though
You're often not funny.
But a true friend doesn't ask
What do they do for you,
A true friend is a true friend
To their true friend too.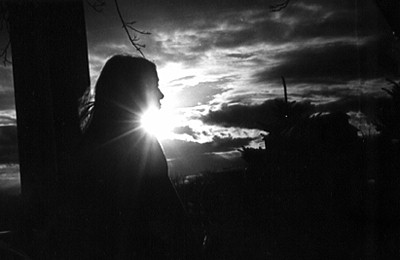 © Elizabeth G., Marblehead, MA