When death becomes us
November 19, 2009
The trees lie still, as the breeze rustles through them
and the water stops splashing all over the ground.
The world has stopped moving, and were in the middle.
We open our mouths, but we can't make a sound.
We panic, we run, we stumble and fall,
but carry our message; that's impossible now.
For no one can hear us, and no one can see us.
We're dead to these people, we're ghosts in this town.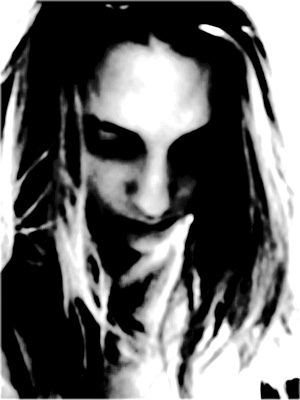 © Maria B., Boston, MA