Faith
November 19, 2009
I can't put my faith in something unreal,
and I can't put my hope in something I can't feel.
I'd rather live alone, then feel nothing at all.
If faith will make me grow, I'd rather stay small.
And I can't believe in someone who's motives aren't clear.
I won't let myself be caught up in fear.
I can't take away, to give to a ghost.
I'll keep to myself, and live on the coast.
When I die, I'll just sit all alone in ground.
Beneath all the soil, I won't hear a sound.
Won't hear all the things that you say of me,
and listen to the things people hoped I'd be.
Won't hear the disappointment cracking in your voice,
once you realize living like this, was always my choice.
But at least I lived like I wanted to,
If I didn't do that, I'd be just like you.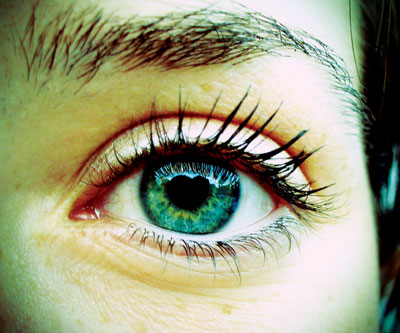 © Michelle K., Vancouver, WA