Darling Bee!
November 19, 2009
sweetie why don't you see?
You are a Darling Bee.

On the stage you are a twirl about.
you are the best there is no doubt.

My little girl, go dance for me.
cause daddy won't be here to see.

so smile and be free, my baby girl
don't worry cause you are my world.

i sit down right in front so you can see me
my baby girl dance all night, til you learn to fly like a bee.

at the end i tell you good job, now we leave.
we get home to se your dad has left cause there is his key.

now it is only us, me and you.
but no worries i love you to.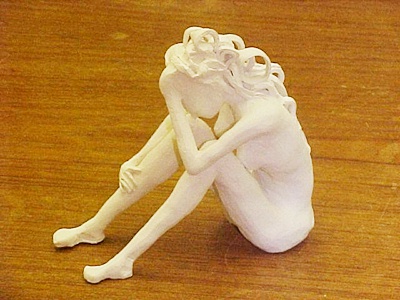 © Chirstine H., Brooklyn, NY