innocence
December 6, 2009
sometimes things dont work out like you hope and pray they do.
sometimes you break peoples hearts unintentionally
or to get back at who ever broke your heart.
sometimes you cry for answers
and yell because they went the ones you wanted to hear
sometimes you give second chances and they get thrown in your face
and sometimes you lose
things you never wanted to be with out
sometimes just sometimes if you think really hard about everything you dont come up with anyone person to blame it on but your self
so take the fault of your actions and move on
because if you get stuck there is never another opportunity to correct yourself
forgive.love.try.
and for god's sake
hope.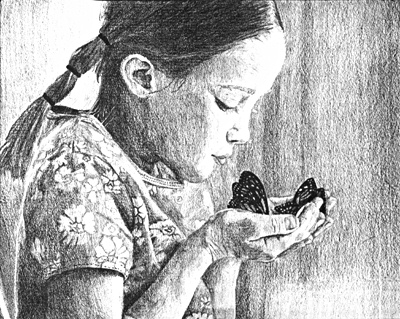 © Alina L., Holland Patent, NY