Complicated Life
November 18, 2009
Every time our love starts to be happy again, it comes to a cliff.
We fall until we reach the very bottom.
But we always make it back up.
But how come this time we just can't seem to make it back up that cliff?
Does this mean something?
Shouldn't you be more caring to the one you say you "love with all of your heart?"
Some of the choices you makes just do not make any sense to me.
Just babe, please tell me that our love will survive this fall.
We can't afford for anything else bad to happen to us.
We've went through a lot together.
Just remember babe, I'm counting on forever...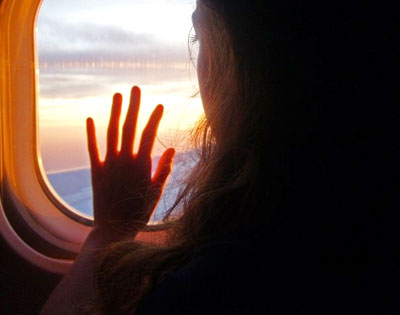 © Megan C., Nashville, TN