a victorious game.
November 18, 2009
they have a game.
that brings them fame.
they have it all planned out.
it makes us women shout.
they get rated,:
on the girls they've dated.
&here comes another tear.
it is the onlt thing that had put me through fear.
&its all just a game.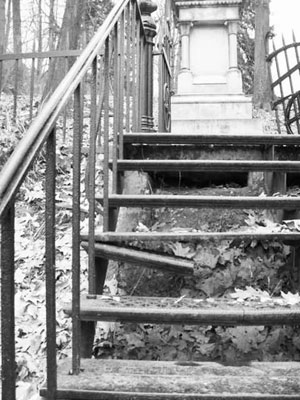 © Ginamarie D., Rochester, NY