Constraint of the Leaves
November 18, 2009
Feeling the wind flow through my soul,
I scurry back home
the leaves tell a contradicting tale.
They sway with the strong, pesuasive wind.
Forever following the massive current.
Like women chained to man,
Why can't they break away?
A single one strays from the others
Making a seperate choice
Its crunch is different as I step on it
A loud voice proclaiming its decision
Though it is too late,
it whispers with a last breath
"Finally free"
I am liberated.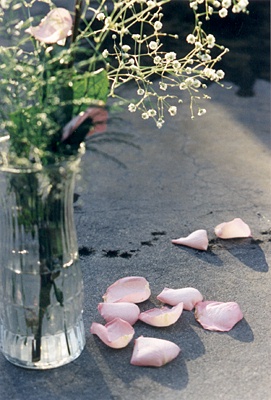 © Kathleen S., Maumee, OH