What Was
November 18, 2009
I walk this land
That use to have trees.
The ground that
Once was concrete.
The clouds were white
And the birds would fly.
The grass was firm
And the sun gave light.
Now the sky is black and grey
The sun and the moon
Ran away.
The ground is
Red like blood
Buildings were ashes.
Where am I?
What has happened?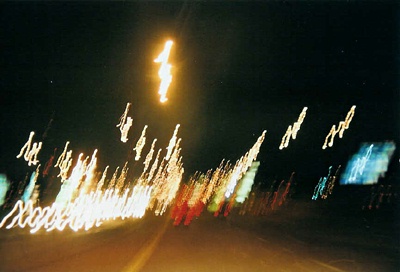 © Matt M., Ponca City, OK