Indiference
November 18, 2009
I sit in my room,
Walls painted white,
Like blank pages of a book,
Screaming to be written.

Like a canvis crying to be painted,
My sheets and pillows are,
White.

No escape to,
Escape to,
Just indiference to lie to,
No home to come home to.

Canvises must be filled,
And books must be written,
Escapes must be made,
And empty houses filled.

Life and color return.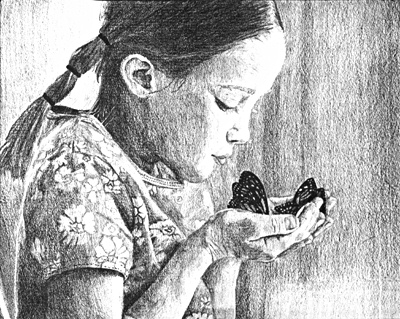 © Alina L., Holland Patent, NY