''change''
November 18, 2009
-Pain all started when I was five.
My Grandmother died. At age5
I saw her go through her last
Hours of LIFE!!!!!
IN this life comes pain
In with pain it drains.


When I was seven my parents were
UNHAPPY
And there was no more Mom & Dad.
That's when every thing FELL apart
IN MY HEART,
I WAS NEVER THE SAME.



At 13 I thought I was "in love."
Hmm, I thought…
Every time we would be on the
Phone for hours.
Just talking about nothing.
We shared childhood memories
GOOD/ BAD



I enjoyed every moment spent
Especially
When I'd be down, he came
Around and he'd tell me, "Don't worry,
Every thing will be good,
Will be alright." But as I look
Back on every thing, some things
Just weren't right.


I have more valuable
And meaningful gifts:
My peace of mind,
True friends,
Love.
I am so
HAPPY! All that pain
Made me who I am now.

14 years of age with age
Comes wisdom.
That's why I'm not letting
Nothing or nobody tie me down or
Get the best of me,
Because with pain comes
Things that make you want to
Rearrange.
And now I'm a young woman
Of change.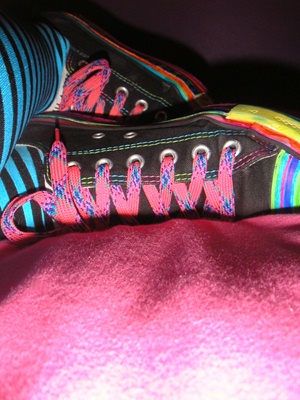 © Melanie R., Milpitas, CA