Scars
November 17, 2009
Eighty-six,
That's what used to cover my arms,
But now it's ninety-five.

Four years,
Ninety-five scars,
Five attempts,
What happened?.

Vicodin,Absolut,and Marlboro,
Razorblades,safety pins,and buzz,
Isn't that what happened?.

Insecurities,pain,fear,
All of it overpowering,
Sucking me in,
Taking me deeper still.

Cutting,slicing,slashing, scratching,
Bleeds and bleeds until it can't anymore,
It takes the pain away for just awhile,
But then all I'm left with is these scars.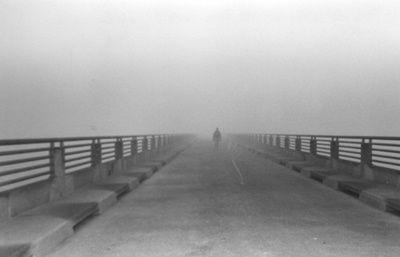 © Becky G., Westerville, OH