You are the one
November 17, 2009
Never have I had this feeling,
A calming peace with an innate crazy worry.
You're contagious. You smile, I smile. You laugh, I laugh.
You say "I love you," and I start crying. Somewhere between the tears and sobs of joy, I reply, "I love you too."
You've blessed my life. You've blessed me.
The loud, long, garbled, dizzying conversations,
The comforting silences and the unwavering happiness;
Look what you've done to me.
You haven't done the cliché things to me: completed me or made me whole.
But something better, complemented me.
You are the calm to my crazy, the peace to my storm and the love I never had.
You take it all. No matter what I do you love me through it all.
Even the times I know you want to kill me, you say, "I love you" and mean it.
You are the "one." The one I see myself forever with.
We may not always agree, but through it all I know you love me, and I love you too.
I am thankful for you each and every day.
I love you always and forever.
And most of all, thank you for loving me back.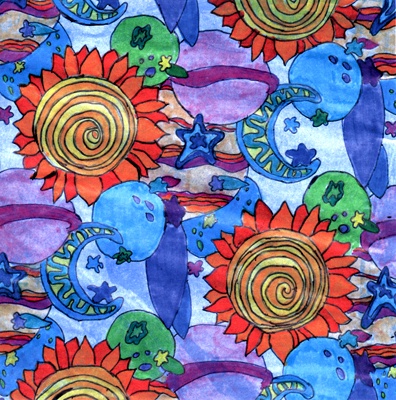 © Jeanne H., Pembroke, MA