A Hard Time
November 17, 2009
I was four,
Up for adoption,
A family adopted me,
Never to go back.

I was scared,
Still am scared,
I love my family,
But I am scared and mad.

Mad at my birth mom,,
For giving me up,
I love my mom,
And always will.

I am happy,
This family is just right,
I am happy,
To be apart of it.

My heart is broken,
I blame my family for my feelings,
I wish I could get over it,
But I am scared to.

I didn't want to talk,
About all the pain,
I have shared though
And still trying to.

I love who I am ,
I am a good person,
I can't even imagine,
Where I would be.

If I weren't adopted,
I couldn't even imagine,
My life with out this family,
I don't even want to think about it.

I have a hard time,
Feeling happy,
I want to scream and cry,
But instead I hold it all inside.

I will live here forever,
And I am proud of it,
I am a better person,
with a better life.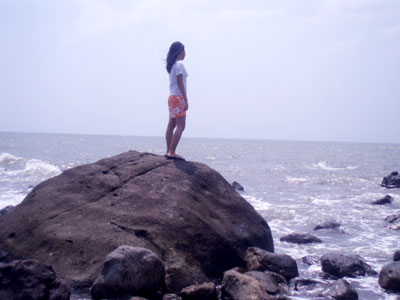 © Grace L., Bacolod City, Philippines