Change
November 17, 2009
The once great city that you used to happily walk in,
Is now frozen in crime and hate.
The people don't get it, which isn't surprising.
They're to engulf in business and lies to care.
The tress can provide shade, but it's their shadow that can't lie.
Children make the part of the glass into a smiley face,
But the parents grab them before they can finish it.
The people have changed, times have changed.
Obama do you really think that we can?
Maybe you just need a different perspective.
Hide your face to America and see what it really has become.
Out of the limelight and into the debt of so many Americans.
"Yes we can?" No we can't. Look around you.
And pick up the pieces.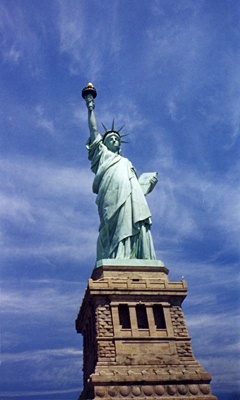 © Michelle S., Loda, IL