What is love?
November 17, 2009
Love is a feeling that's hard to describe.
Whenever I try to think of it, it fades away
Leaving only a distant memory of its presence.
A faint glimmer of light in this dark world
On the brink of being extinguished.

What happened to the strong arms that held me
Protecting me from this world
In an instant, they have all disappeared
Now I have to fend for myself
And be myself without someone to hold.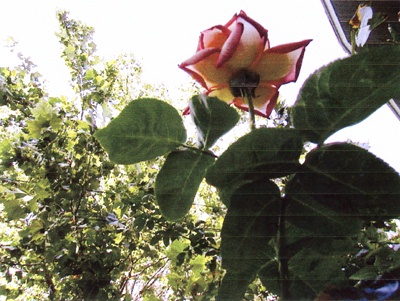 © Courtney P., Alpine, TX