It's Hard
November 16, 2009
It's hard to forget the person you loved,
The person you see eveyday.
It's hard to imagine that you can live without him,
Even though you really can't.
It's hard to deny that paradise is living life the way you should,
Not leaving it for untrue love.
It's hard to believe i have strength in my heart.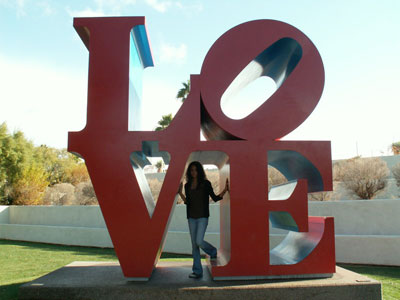 © Shannon E., Glendale, AZ