You Said...
November 16, 2009
You said I have a hard time keeping friends. I said I just haven't found the right ones.
You said I was changing and that you didn't like it. I disagree, it's you who's different.
You said that you loved me and always would. I wonder why you lied.
It's funny the way that the world works. I used to think that hard work was always rewarded, it's not, but the lessons learned from failure teach you not to make the same mistake twice.
There is always someone out there who loves you more than the last and always room for friendships to grow, so don't let people get you down, but take the lessons that they give you and keep them close to your heart.
I can honestly say that I'm a stronger person now, because of all of this.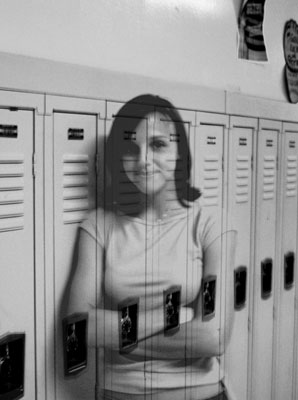 © Amy D., Troy, OH