I love you...
November 16, 2009
When you realize you really love that person, It's to late because that person has already moved on.
When you tell that person that you feel something special for them,They tell you their not yet sure what they feel for you.
When you give that person your hand, They let go and walk away confussed.
And when you give that person a kiss, They pull back and say it was all a mistake.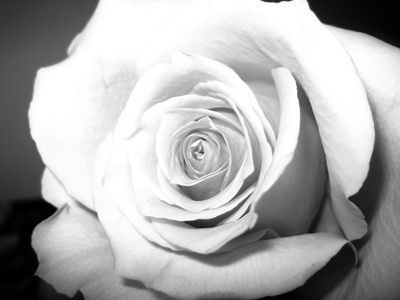 © Kimberly C., Houston, TX