I Love You
November 16, 2009
I love you with all my heart,
even though you make me cry.
i loved you from the very start,
you make me feel like i can fly.

You have hurt me, but i won't forget,
The time we spent together.
You are my best friend and my soul mate,
And i would never hurt you intentionally.

We all have ups and downs,
I tell you everything and I will trust you always.
I promise to always love you,
and never break your heart.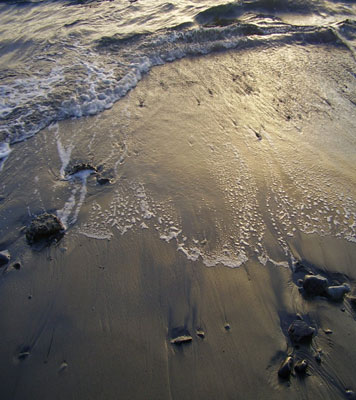 © Tori W., Victoria, BC, Canada