You and Me. Final Act.Sc1
November 16, 2009
When I think of you,
its like scenes from another life,
wonderful,
but only to be seen,
never to be acted out again.
Because you forgot your lines,
that you said you'd always remember.
I tried to save the show,
but you laughed at my effort
and walked off the stage.
How can we live like this,
with that final act hovering over our heads?
I feel the need to continue the show,
but you've forgotten about it,
about us,
and about me.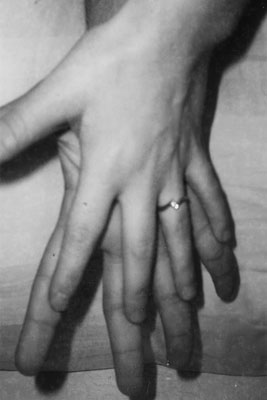 © Heather H., Phoenix, AZ