Understand
November 16, 2009
My friends don't understand or even try to.
They complain about how bad their lives are
"me and my boyfriend are fighting",
"I haven't been to the mall in a week",
"all these guys are fighting over me",
"math is too hard",
When I tell them how bad my life is,
they ignore me,
barely pause then keep talking.
They know that my problems are far worse,
but they don't care,
they just want to hear themselves talk.
So I let them.
I ignore them like they ignore me
and walk away
to find a way
to relieve this pain inside.
I have no shoulder to cry on,
so I'll use my pocket knife instead.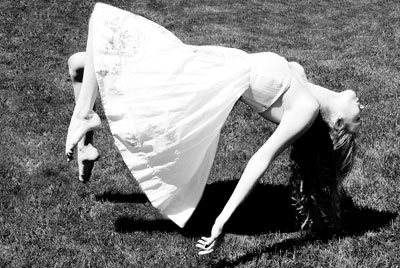 © Darcy D., Sonoma, CA