Reading Is...
November 16, 2009
Reading is where words fly off the page and circle your head like enchanters binding you to their will.
Reading tells you stories that capture you, spin you around, an d have you begging for more.
Reading is seeing new places and worlds where anything is possible.
Reading is words on a paper that rise up before your eyes and slip in your head chanting their visible melody.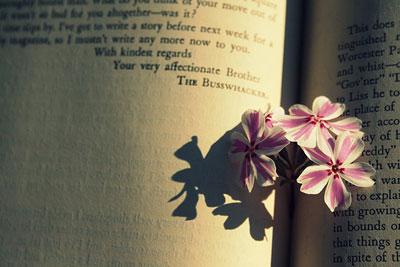 © Jordan K., Oxford, GA