The Ring
November 16, 2009
She slides the gold ring onto her finger,
Cautiously, almost as if she were breaking an unspoken rule.
The cold metal sends prickles down her arm.
The white moon's light from the window illuminates her ring.
Golden angels of sorrow fly off her hand
As she stares blankly at the bed, half made.
She looks down at the smooth, twinkling ring.
Tonight she will sleep without it on.
Or is that an insult to his memory?
"Til death do us part" such a trivial line.
As if two souls could simply just separate after death.
One in heaven and one stuck in a world void of Life.


The ring tightens around her finger,
Suffocating the life out of her blood vessels.
Hurriedly she takes it off, the metal no longer cold.
Pressing the ring gently to her lips she whispers one word,
Forever.
She places the ring gently back into the box, next to the folded American flag.
Tonight she will sleep without it on.
She puts the box onto the half made bed
And finally, she lays down and cries.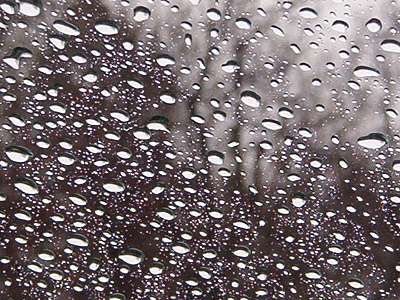 © Terrin C., Humboldt, IA